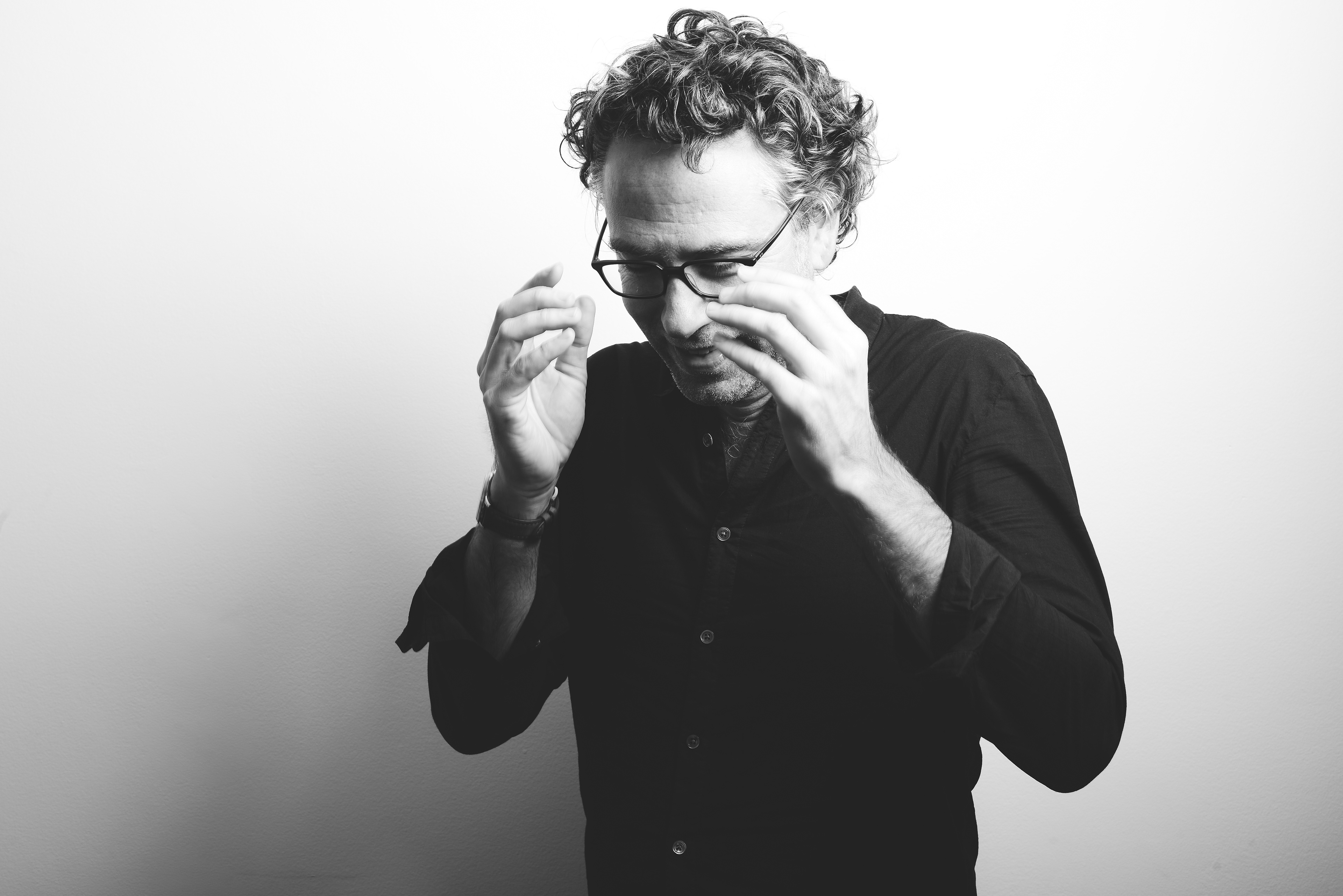 ​​​​​​​
Storyteller. Designer. Photographer.
. 
It's the stories we tell in the spaces we create that make the places people love to be.
I am a storyteller, designer, and photographer driven by the power of design to make the world a better place. Creativity and craft power me. Visionaries and

misfits inspire me. My mission is simple: Passionate dev

otion to the future of storytelling and live experience — merging art and technology, the physical and the digital — in relentless pursuit of meaningful, human connection. The Capture Shop is a compliment to my work as a Creative Director / Designer at www.lot71.com.